Hi Finn bassers. Just a quick hello. My names Jon and I am the sole builder at Lettsbasses. Please have a go on my website
http://www.lettsbasses.co.uk
New designs for 2013 and hopefully a new website coming soon. Currently developing the erb range all the way up to 13 strings.
Heres a look at some of the new shapes to get you going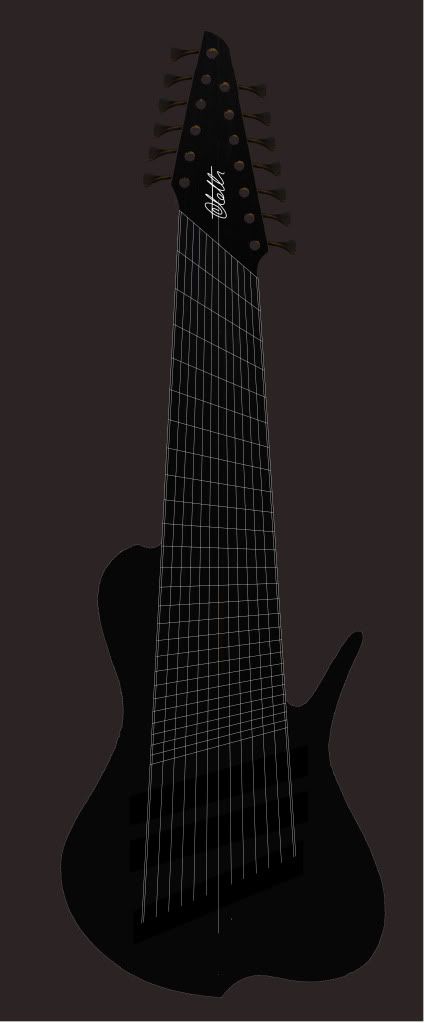 The 13's have a heavily fanned fretboard of 35"-27"
Some finished basses. . .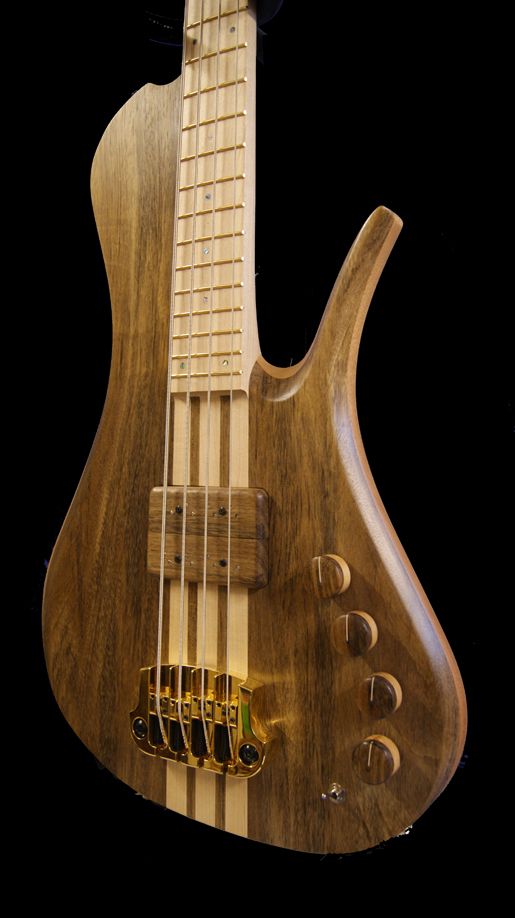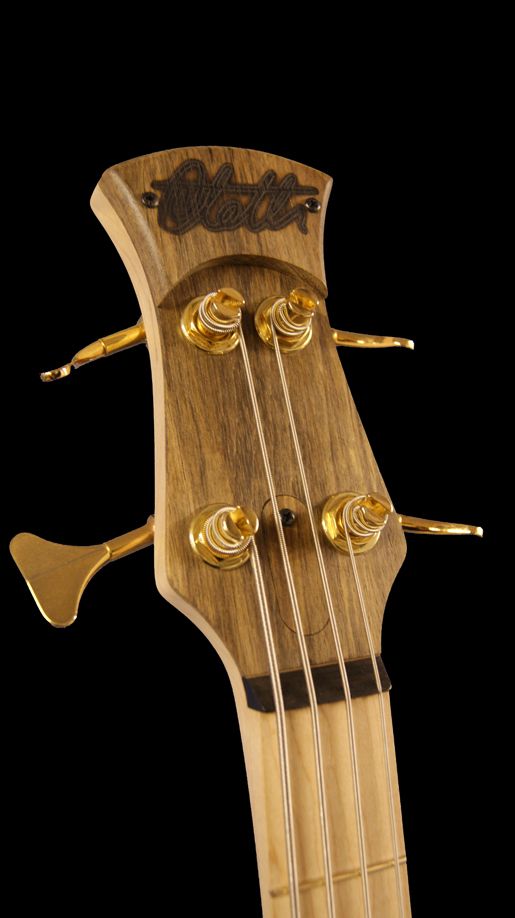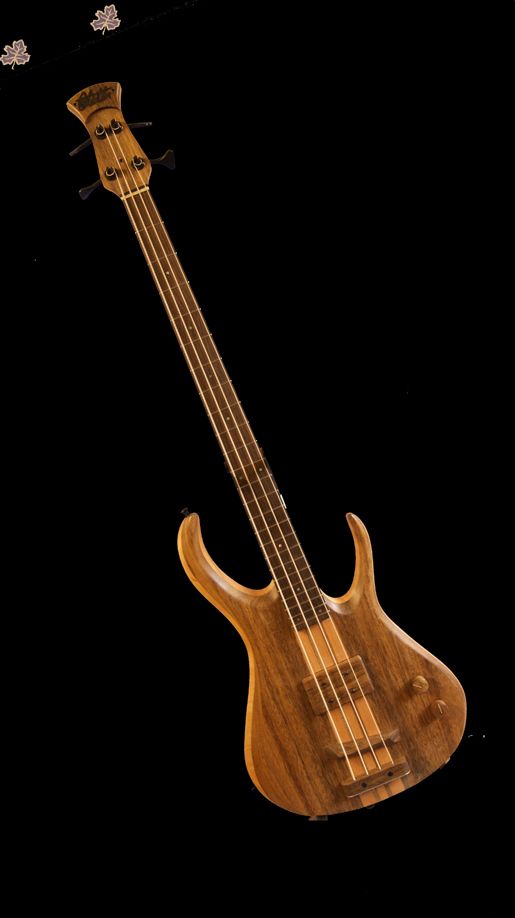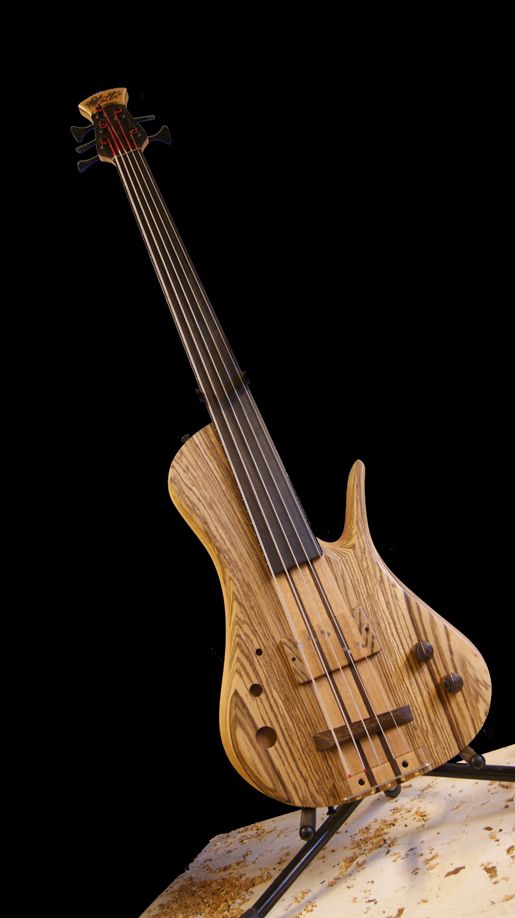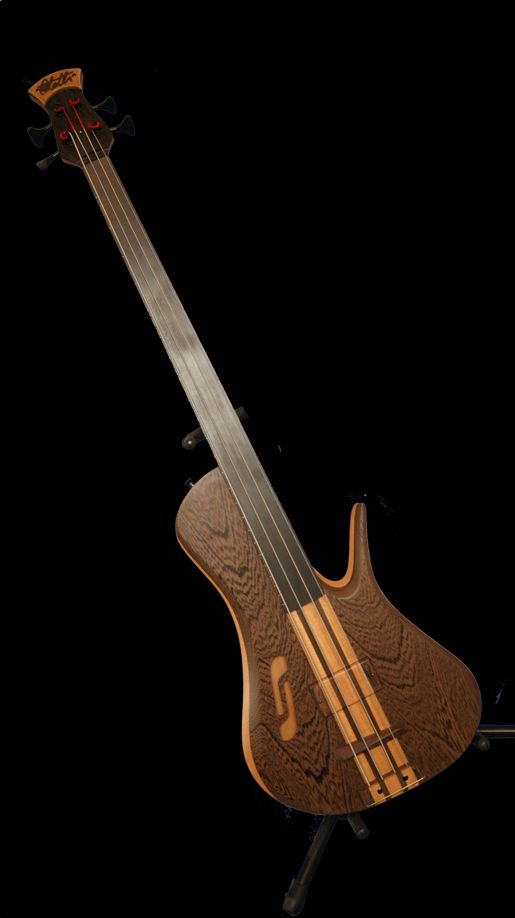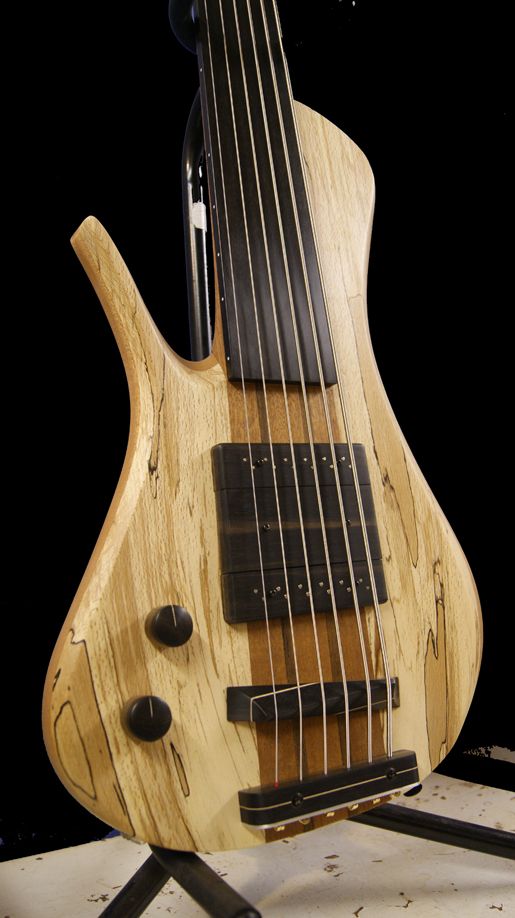 I guess that'll do for now
Everythings handmade including scatterwound pickups.
Check the website for tons more pics, custom options, prices, sound clips, videos etc. All the best and thanks for looking. Jon Letts.